ETCN Certificates – "visa" for cargo to Africa
You have shipments from VN to African countries, please make sure you must have one of ECTN (CNCA, PSI, BSC, BIETC, FERI) certificates in order to clear customs and avoid penalties and/or seizures.
What kind of this Certificate ?
For shipments to Africa, in shipping industry, this Certificate is the loading certified document containing full details of the involved parties, shipping information, the goods exported and the relevant values. It must be applied and be available before shipment berthing Port of Discharge.
Amendment application for Certificate validated is Depending on Destination country policy, and it will be subject to amendment fee if approved. For this reason, we would like to advise you please carefully check the Draft of Certificate before confirmation.
The basic process to apply Certificates:
You send us your Shipping Documents.
We will check, apply then provide you Validated Certificate
We assure services promptly, accurately and confidentially.
These Certificates must be applied at Loading port and their numbers must be shown on B/Ls according to requirements of some carriers.
MAXCO are proudly offering excellent services of these Certificates professionally as from 2012 for many Dry and Reefer shipments from Vietnam to African countries.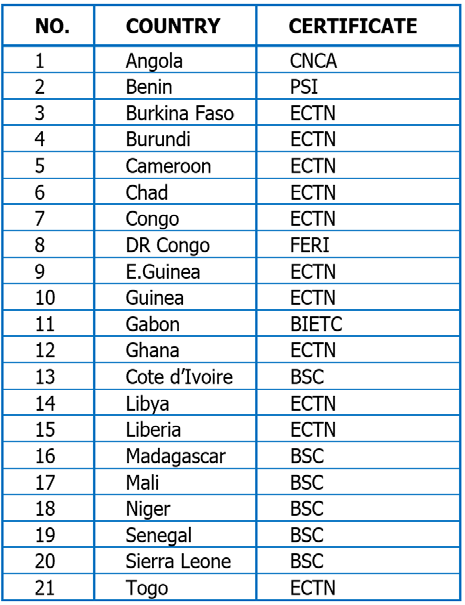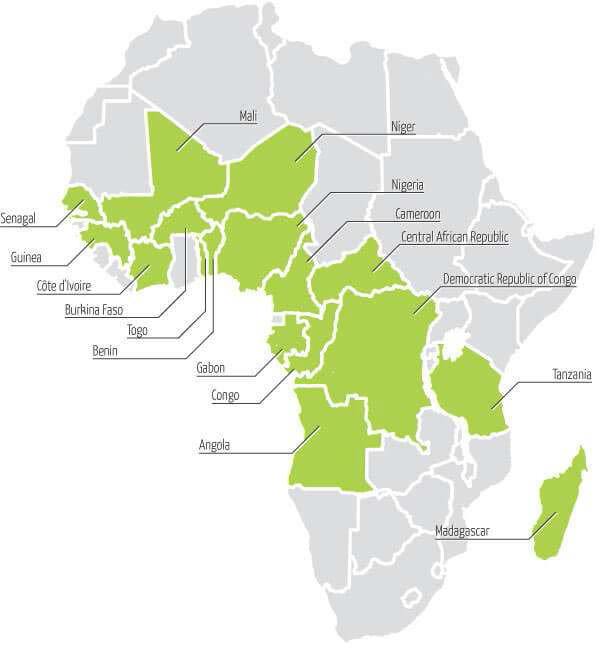 You are looking for a professional agent of issuing ECTN, you please raise your specific inquiry to our team.
Contact us :
Tel : (8428) 62616623 | 62616624 | 62616654
Email : Ms. Lucy | Operation Manager | OpsMgr@MAXCO.com.vn
Ms. Nancy | Operation Supevisor | Ops7@MAXCO.com.vn