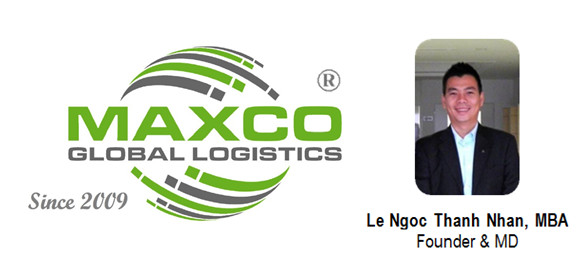 We are a team of Shipping, Logistics and Courier Express experts behind one-stop solution for your business.
Our success story started from 2009 when Nhan Le founded a company named MAXCO in HCM that has grown constantly to become one of the leading privately owned Vietnam logistics companies. Started out only as a freight forwarding company, now it has expanded to various services including:
〉 International Air and Oceanfreight
〉 Customs brokerage
〉 Express and Courier
〉 Cargo Insurance
〉 Door to Door Logistics
From Sole Traders to SME businesses, they choose MAXCO as their international business and advisory management partner scaled to their logistics needs.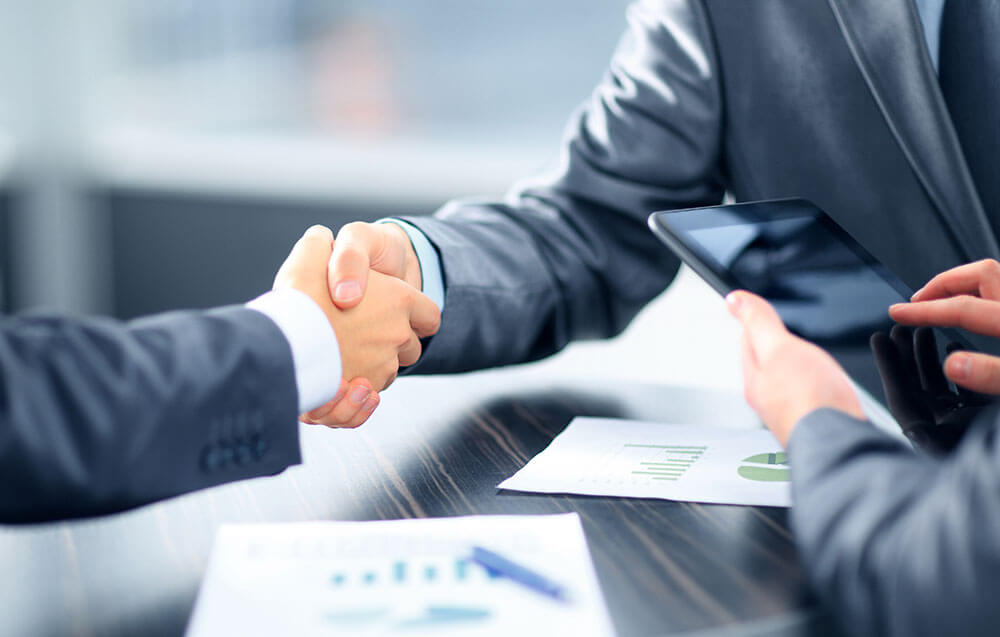 Our Value Is Shaped From Various Core Elements :
〉 Strong network
〉 Long-term commitment
〉 Information security
〉 Service quality
〉 Competitive price
〉 Strong expertise
〉 Customer service
Our solutions are not just designed to plug and play. We pride ourselves on identifying your challenges quickly and on designing business strategies to address them, always keeping top of mind your business does not need for minimal disruption.
We've been helping businesses for years. Our actionable insights can help you create sustainable and profitable growth.
• Year of Establishment : 19 Aug, 2009
• Employee : 30
• Tax code : 0309278579
• Communication : VIE, ENG, CNE
• CHUBB cargo insurance ID : IND16061
• Our Corporate Vision : To become the top choiced logistics solution vendor for our clients
• Our Mission : To maintain momentum and consistency so as to create efficient customized solutions toward the most satisfaction of clients.
• Our Core Values : Passion – Commitment – Efficiency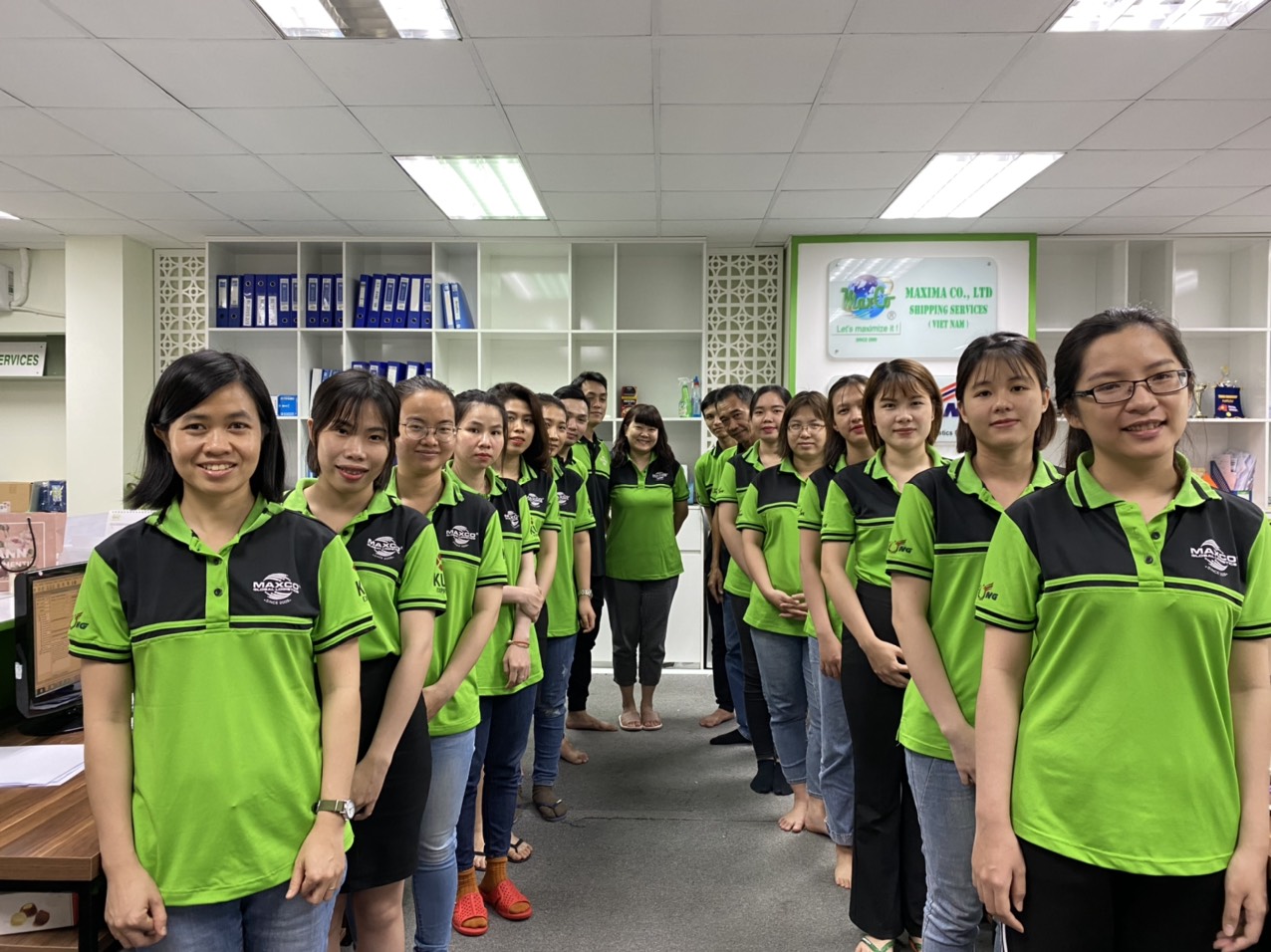 Leadership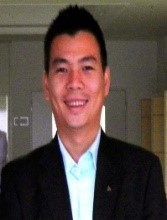 Mr. Nhan LE – Founder & CEO
Nhan has 20-year experience of International Shipping, Logistics and Courier Express Management.
Nhan holds an MBA from the Solvay Brussels School from 2010 and also a Board member of Solvay Brussels's Alumni Community Vietnam.
Nhan's email : lengocthanhnhan@maxco.com.vn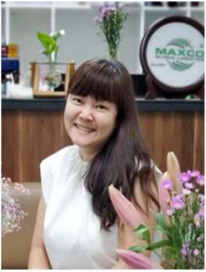 Ms. Dinh LAM – CoFounder & CFO
Dinh has 18-year experience in shipping and logistics industry.
Beside CFO, she is also a great business advisor supporting Chineses businesses based on her experience and language communication both Cantonese and Mandarin.
Dinh's email : lammydinh@maxco.com.vn
Business Operation Experience
As from the first day of business establishment 2009, we have handled big volumes of Agricultural and Perishable products beside series of shipments of several industrial sectors both inbound and outbound trades, by both ocean and air methods of transport.
We believe our experience will bring benefits as well as worry-free services for our clients.
Agricultural Products : Rice, Coffee, Rubber, Coconut, , Sugar, Tapioca,
Perishable Products : Seafood, Dragon Fruits, Passion Fruits
Industrial sectors : Garments & Techincal Yarn, Machinery, Cements, Stainless Steel, Ceramic, Copper, Paper, Organic Fertilizer, Auto Accessories, Cosmetics